Whisky – in any form – makes a great gift. Birthday, holidays, just because – there is no bad reason to give the gift of whisky, but the holiday season is an especially good time. Here are some reasons why…
Jack Daniel's Gift Set
Confidence! The holiday season is a time for friends and family to get together, and sometimes family means in-laws – and sometimes in-laws cause a little more turmoil that you're prepared to deal with this time of year. The earliest written record that specifically refers to whiskey is from Ireland, where a general wanted to 'fortify his troops' (I suppose that's the earliest written record of 'liquid courage' as well). If you're trying to help give someone the confidence and courage to see the in-laws (or meet the parents for the first time), what better way than the Irish general's choice?
Availability! Several years ago I was working for a company that sold a retail product at a big box store. Going from store to store and city to city, our job was to help raise sales of that particular product. Things were going great across the country until we got to a city where shelves were empty. The product was out of stock. It was just then that these immortal words came out of my bosses mouth: "If you want to sell something, you have to have it in stock." Seems simple, right? This time of year, stores really want your business. Black Friday, after all, refers to the day that companies go from red into black – profitable for the year. Many of them make sure to keep their more profitable items in stock so you can buy them. And you should!
Special Bottles! Whisky is for all 5 senses – but it also creates a strong emotional connection. Remember the time you shared a drink of ____ with your dad? Remember when you snuck into grandpa's liquor cabinet and found a bottle of ____? We remember these things. We respect these things. We share these things with our friends and it brings us closer together. It shouldn't be a surprise that whisky is very profitable, both for the store that sells it and the distillery that makes it. These distilleries hold out these special releases till this time of year, giving us unique bottles to tempt our senses and create new memories.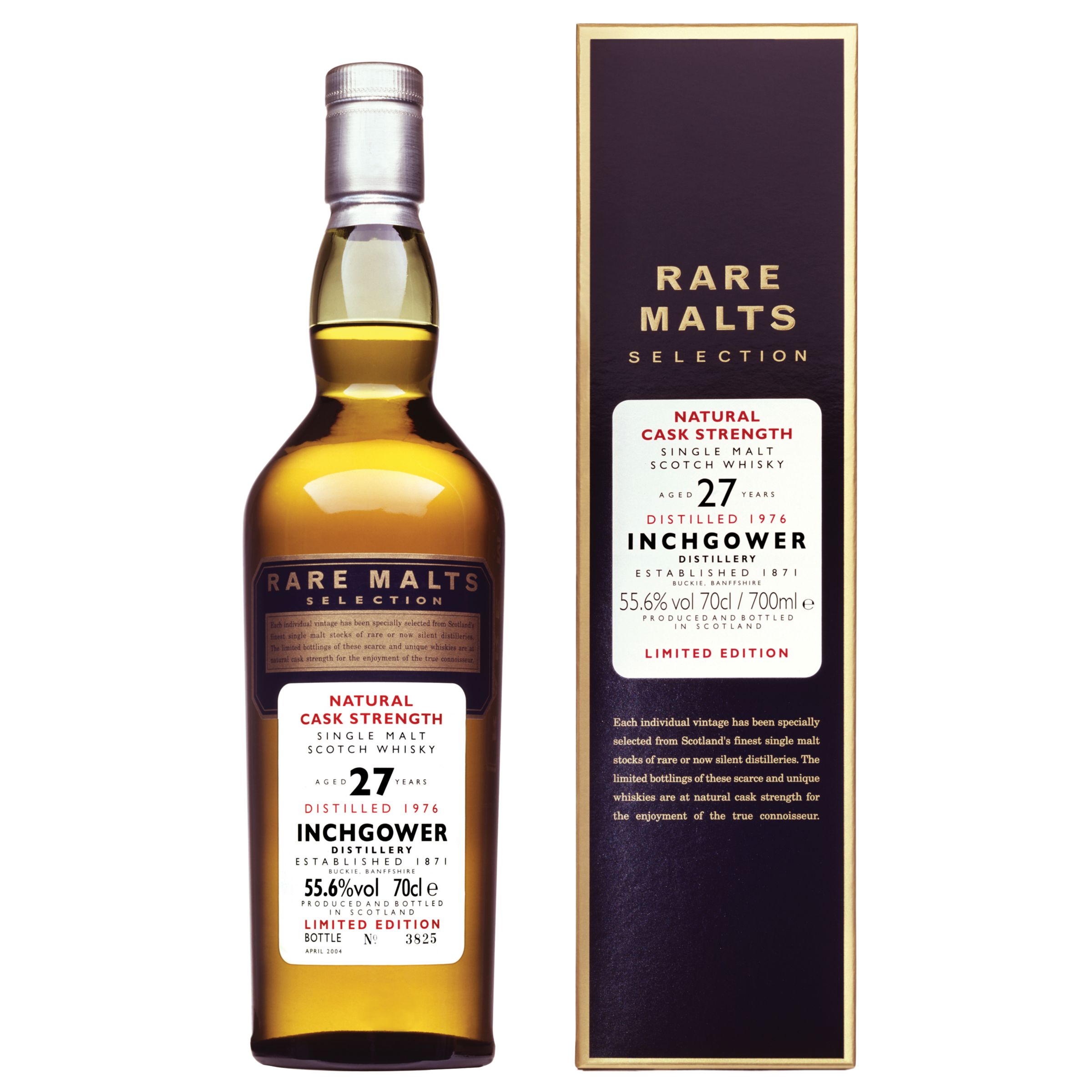 Gift Packs! As much as Charlie Brown would hate to hear me say it, gifting – if you hadn't noticed – is a strong part of the holidays. Where many whiskies are available throughout the year, it's this month that you'll find glassware, flasks, t-shirts, shakers and all sorts of 'VAP' (industry term for 'value added packaging') to help you choose their whisky. This is also the time of year that you're more likely to find variety packs. You've tried that one but always wondered what that one tastes like – get them both in smaller, more affordable bottle sizes!
Cooler Temps! Whether you believe in Global Warming or not, there is definitely something weird going on. Just a couple days ago, it was colder in South Florida than Northern Maine. Across the country (and the rest of the Northern Hemisphere), temps are down. I think the weather man calls it "winter" but I need to do more research on that. And – hot tip – whisky warms you up! Great 'neat' (just on it's own in a glass), with water, with ice or in any number of great cocktails, step inside and share some whisky to warm up.
It Gives Back! A wise man once said, "Pay back all debts on the way to the bar." A not so wise husband got his wife a gift in the form of a new recliner. What do these have in common? It's a gift you'll get back! Gifting whisky is easy and the person you share the gift with will be so thankful that s/he will be more than happy to share the experience with you. Score!
Top 5! In the spirit of end-of-year lists, here are my top 5 suggestions for a whisky-related gift:
#5 – Think of the time you shared a whisky with a friend. Write a nice card about how special that moment was and give that whisky.
#4 – As much as we don't want to admit it, whisky shared with family can be very special. What was Grandpa's choice? What do you keep on the top shelf for special occasions? Gift the gift of a new memory or tradition with a family member.
#3 – Give a night out. Whisky can be enjoyed any way you like – treat a friend out on the town and taste whisky. Find new places to enjoy and new flavors to experience.
#2 – Create a gift pack. Choose a very nice whisky and pair it with 2 glasses, a book and a 2 cigars (you might just get one of them back!)
#1 – Give the gift of a Private Tasting! The Whisky Guy is available to host parties large and small to educate and entertain your recipient on whisky. For more information, Email The Whisky Guy!
Remember, no matter what kind you choose or what time of year you give it, whisky is a great gift and can be enjoyed by all. Happy Holidays!